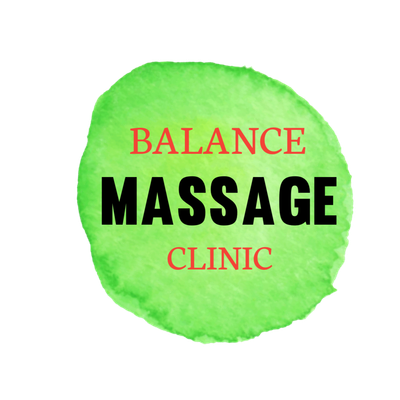 Our clinic provides a
holistic analysis and multi treatments for your muscular issues particularly with a chronic condition
including deep tissue massage, trigger point treatment, myofascial release, dry needling, cupping, joint mobilisation and corrective exercises
in order to manage your injury and pain, increase range of movement, maintain daily activities and better body posture.
We have qualified providers for
WorkSafe
and
Private Health funds
. Our clinic uses
HICAPS
system which enables you to claim your private health fund rebate directly from our clinic. WorkCover clients are welcome (more details in articles).
The difference between our clinic and general massage shops:* Treatment Orientation
:
By consultation & reviewing symptoms , we analyse the information to enable us to provide a holistic treatment.
* Professional Treatment rooms and equipments:
The treatment rooms offer a generous space for treatment rather than a small cubicle.
Our clinic uses an
Australian made
professional treatment table, this enables the therapist to provide a wider range of treatment plans and enhance safety as its' safe working load is more than 200kg and the table height range is from 500mm to 980mm.
* Flexible Hours to suit your busy schedules:
Accept booking requirements after working hours, weekends and public holidays. We understand our clients have tight schedules for workplace and family issues. Bookings may be made via SMS or online booking.
* Understand your feelings:
Our practitioners can call on many years of experience to ensure that you get the treatment best suited to your needs.
* Maintain the quality of the practitioners:
Qualified therapists perform myotherapy or remedial massage. General massage therapists are mentored by myotherapist or remedial massage therapist.
Click this link for the explanation of remedial massage from Medibank